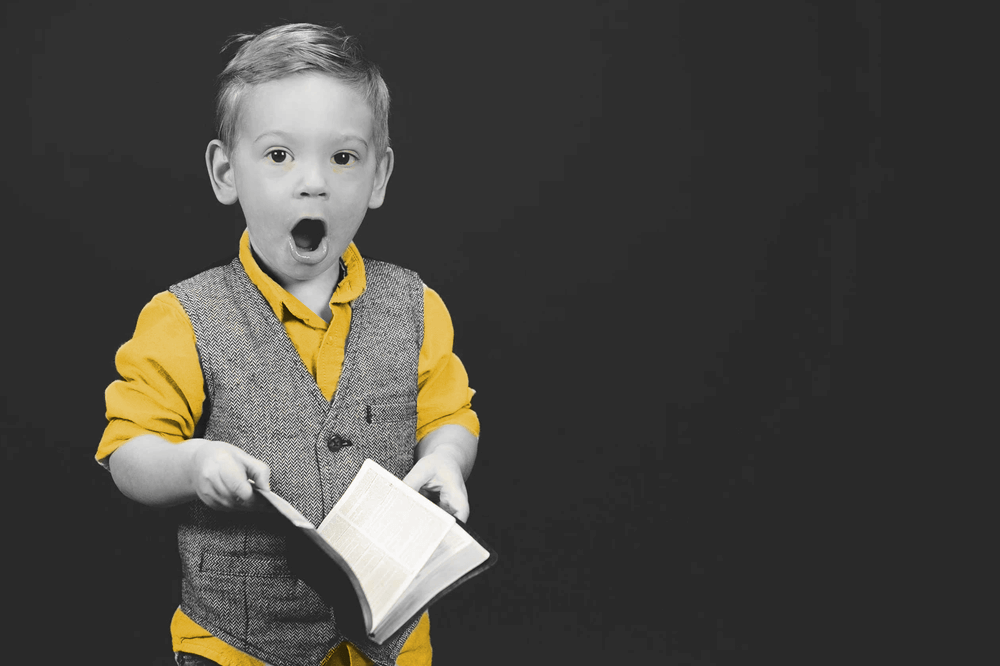 If you have a website, you would probably like to understand how people use it and if they get value from it. Even more importantly, you want it to help you make more profit. The way that customers and the way that you benefit from your site go hand in hand. Insights relating to both can be found in Google Analytics.
Even though free, with terms like sessions, bounce rates and conversions, it can be difficult to digest the data to get valuable insight. One solution is to use a custom dashboard that fetches the important data from your Google Analytics account and displays it in a visually appealing way to tell a story of your website performance.
How to develop a custom Google Analytics dashboard?
To create a dashboard, you first need to ensure your Google Analytics data is accurate and robust. It needs to show true representation of your website performance. You should not make business decisions on traffic that includes your own site visits or traffic from different robots that might visit your pages.
Secondly, if you want to measure your search engine performance (and you do!), you need to link your Search Console data with Google Analytics. This process will add a key set of reports to show you the keywords your website appears for and how people are finding your pages.
Another task that will make Google Analytics worthwhile for you is setting up goals related to your website. It might be that someone has requested a quote on your site, signed up to your mailing list or made a purchase. Knowing how many visits to your site end up with a goal will help you benchmark your work and measure the ROI of your website.
Additional features that are possible are: sales funnel visualisation, click tracking, alerts when your website is not performing as it should and many more.
Finally, your data can be pushed into your dashboard. Data Studio is a great free tool to design a visual representation of your data. Once it is created and set up, you will see all your key metrics in one view. A custom dashboard can even include extra explanations that will help you analyse how you're doing every month.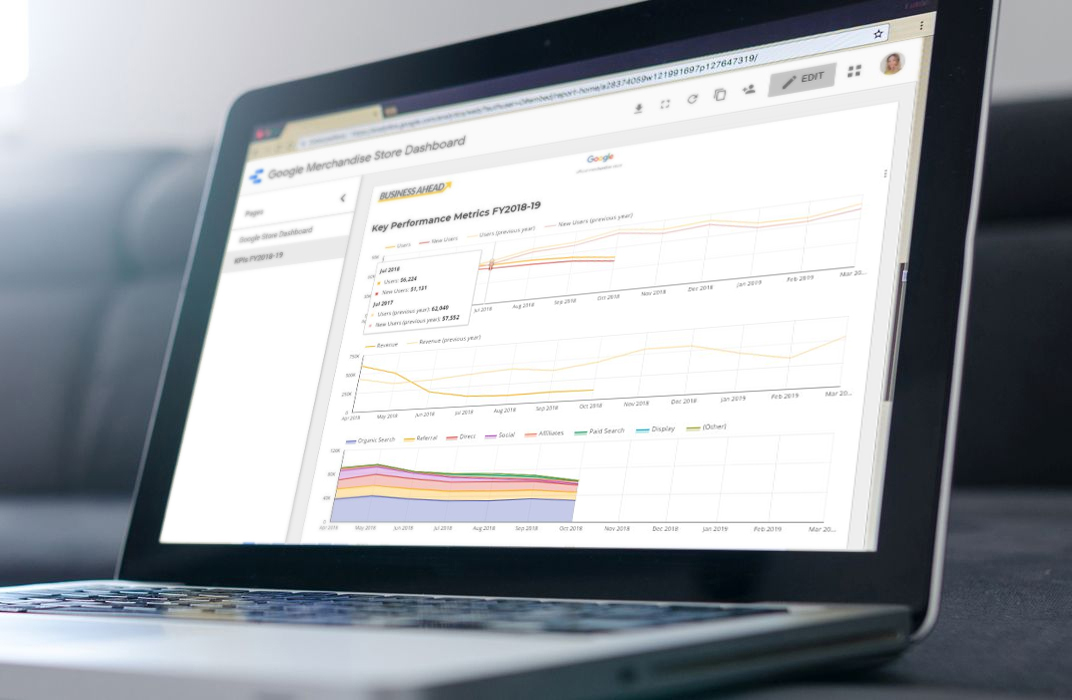 Do you need help with creating a website performance dashboard?
Setting up the dashboard itself is still both a technical and creative task so you might want help with that. With over 10 years of experience, I develop dashboards that are easy to understand, even for non-technical people. Most importantly, a dashboard created by me tells a story and gives you actionable insight on how well your website is performing. Having a dashboard is a great start in making your digital marketing data-driven and customer-focused.
Google Analytics dashboard pricing starts from just £400 for small websites. This includes a free consultation, correct set up of your Google Analytics account and development of your bespoke dashboard.
Special offer this October only! Get £50 off your dashboard when you contact us this October. You then have to book for your consultation and go ahead with your dashboard by the end of November 2018.
Quote: WIBN50GA.
Click below to see available pricing options and the different features available: